Muse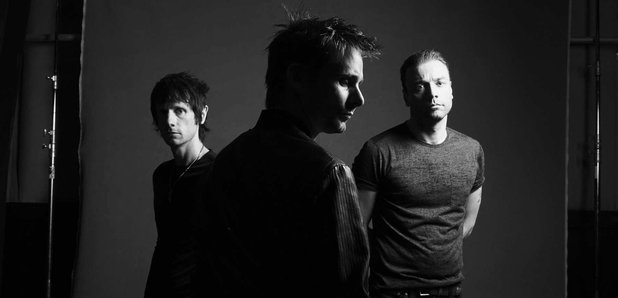 Before Muse, Devon wasn't particularly famous for its contribution to the music hall of fame. But when three school friends formed a band and released their debut album Showbiz just before the turn of the century, it would become home to one of the biggest trios in rock.
Taking their cue from the operatic rock of Queen, with the wall of guitar sound of Led Zeppelin, the band's blend of metal and pop has proved irresistable across the planet.
Since then, Muse have gone on to release a string of albums: Origin Of Symmetry (2001), Absolution (2003) , Black Holes And Revelations (2006), The Resistance (2009), The 2nd Law (2012) and Drones (2015), featuring a portfolio of crowd-pleasing tracks such as Time Is Running Out, Plug-In Baby, Hysteria, Supermassive Black Hole, New Born, Starlight and Knights Of Cydonia.
They were the first band to sell out the new Wembley Stadium in 2007, have sold over 15 million albums worldwide, and have ambitions to be the first band to play in space. By the way things are looking they're on course to do it, which isn't bad for three guys from Teignmouth.
Muse: Top Three Downloads
Love Muse? Click the like button to add them to Facebook
Now Playing
6:30am - 10am
Text 83936