Florence And The Machine
Florence And The Machine Biography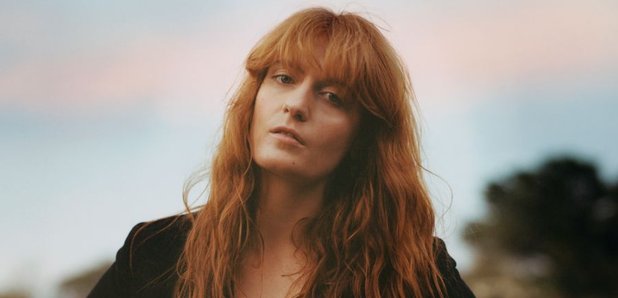 At the start of 2010, Florence And The Machine's debut album Lungs finally reached Number One, after spending more than twenty weeks in the UK charts.
Originally and art/music project called Florence Robot Isa Machine with her musical partner Isabella Summers, the strikingly flame-haired Florence Welch released her debut single, Kiss With A Fist in November 2007.
With operatic vocals and the soft sound of harps behind her, Florence gained critical success, resulting in Lungs winning a BRIT Award for Best Album in 2010.
Tracks like Dog Days Are Over, Rabbit Heart, and Kiss With A Fist were festival anthems and, by the time their second album Ceremonials was released in 2011, The Machine were touring all over the world.
After a four year hiatus, Florence announced details of her third album, How Big How Blue How Beautiful, which was released on 1 June 2015. The Machine reconvened for a number of summer festival dates, including Coachella and Benicassim.
The singer joined the trio on stage at The O2 Academy, Brixton last night.
The guitarist previously commented on the violence involving football fans in Marseilles.
Just in time for Halloween, the video sees Florence battle goblin-like creatures and escape the clutches of a cult.
Rumours that Florence + The Machine could headline Glastonbury have been boosted after the singer told Radio X she was "still waiting" for a call from festival organisers.
Look back at the year of The xx, La Roux, Humbug, It's Blitz and Empire Of The Sun.
With Valentine's Day here, let's grab a ton (in no particular order) of our favourite love lorn ditties that you can play to your sweetheart.
Florence And The Machine: Top Three Downloads

Love Florence And The Machine? Click the Like button to get updates in your news feed.