Win £5,000!
10 January 2020, 10:00 | Updated: 23 February 2020, 22:12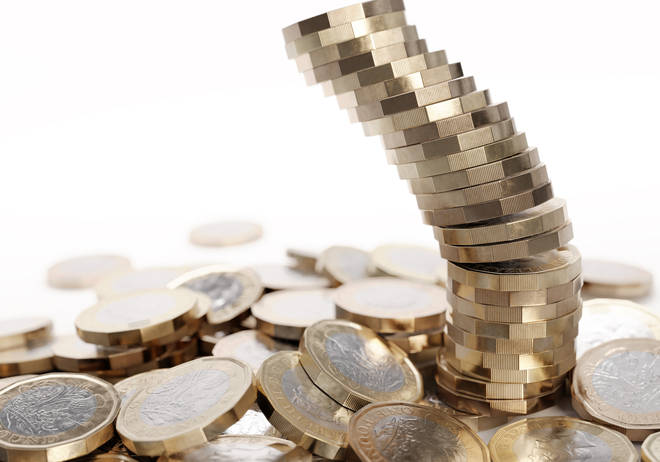 You can win a HUGE £5,000!
*******THIS COMPETITION HAS NOW CLOSED. IF YOU TRY AND TEXT TO ENTER THE COMPETITION, YOUR ENTRY WON'T BE COUNTED BUT YOU MAY STILL BE CHARGED*******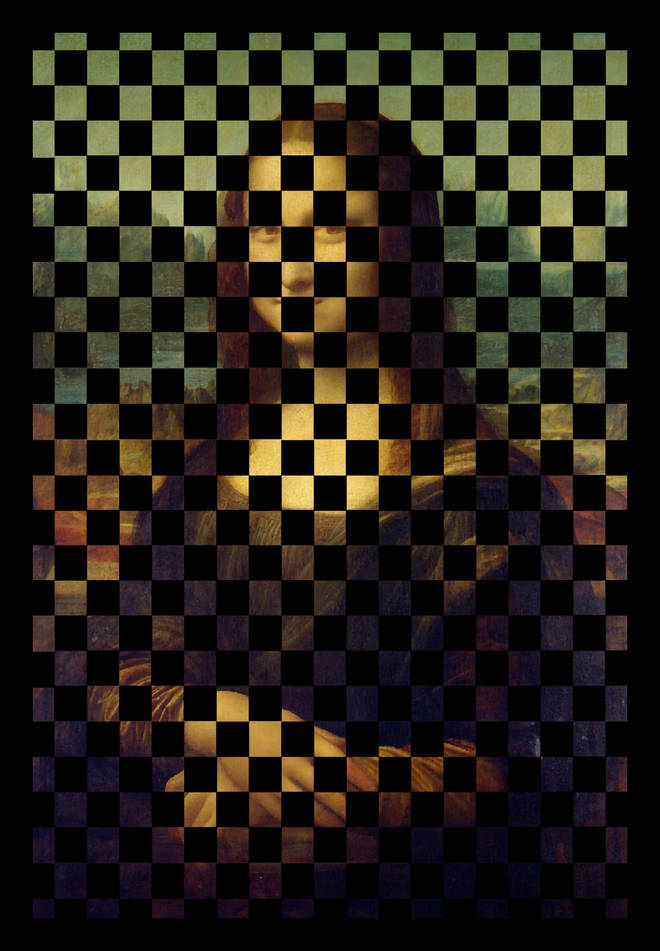 Well done to one of our recent SMS competition winners! Sara knew that Katy Perry was the artist behind the hits Firework and Roar.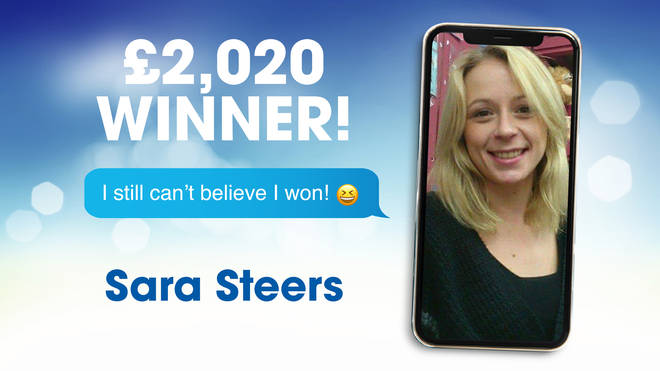 To make sure you don't miss the latest competitions, just like that one, you can sign up to our text club here (18+ only)