Win £1,000 With SUBWAY®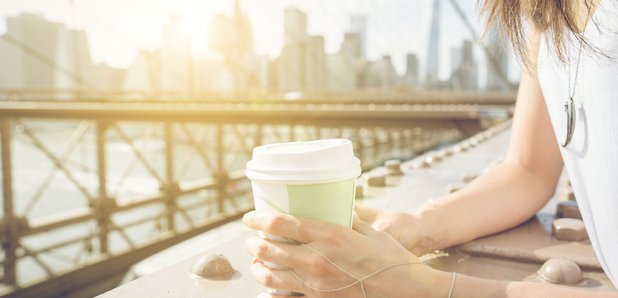 Thanks for telling us your morning fails - and there's still a chance to win a grand
If you and mornings don't get on together, we've been giving you a chance to change all that, thanks to SUBWAY® stores.
We've been looking for the best nightmare morning stories with the best ones winning breakfast in Paris, Barcelona, Copenhagen, Chicago or New York.

That competition is now over but there's still a chance to win. We've got £1,000 up for grabs until Sunday night...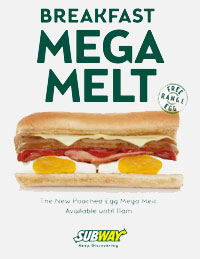 The new breakfast Poached Egg Mega Melt is now available as part of the breakfast menu at SUBWAY® stores until 11am, which means you can Keep Discovering breakfast.
This exciting breakfast offering includes the favourite staple Sub, Poached Egg & Cheese, as well as the indulgent Breakfast Mega Melt, heartily packed with Poached Egg, Beechwood* Smoked Back Bacon, sausage and cheese. The SUBWAY® brand's Poached Egg Subs guarantee a cracking start to your day.**
So here's another chance to win here online. Click the link below and you could be winning £1,000.
Entries close at 23.59 on Sunday 26 March 2017.