Win £1,000 With SUBWAY® stores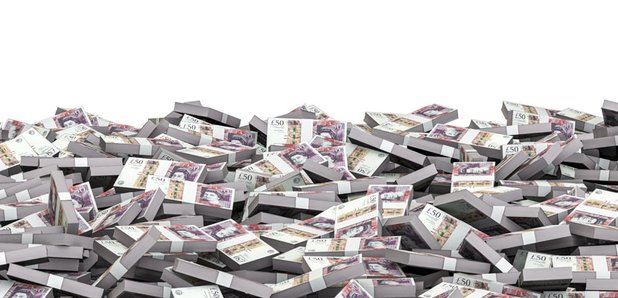 It's another chance to win - just answer a simple question..
if you're not lucky enough to have your Morning Fail story chosen to win breakfast in one of those five fantastic cities, don't despair.
Here's another chance to be a morning winner...
We've got £1,000 up for grabs which you can put towards anything you like!
Just answer the question below - and get your entry back by 23.59 on Sunday 26th March 2017.