WIn A Limited Edition Black Sabbath Vinyl Box Set
The Ten Year War summarises the career of the legendary metal band with eight classic albums - and it could be yours!
Black Sabbath are releasing a limited edition vinyl box set, which tells the story of the most influential rock band of all time.
Titled The Ten Year War, the set brings together the eight albums that featured Ozzy Osbourne on vocals, plus a whole host of other rarities, all housed within exclusive artwork created by street artist, graphic designer and activist Shepard Fairey.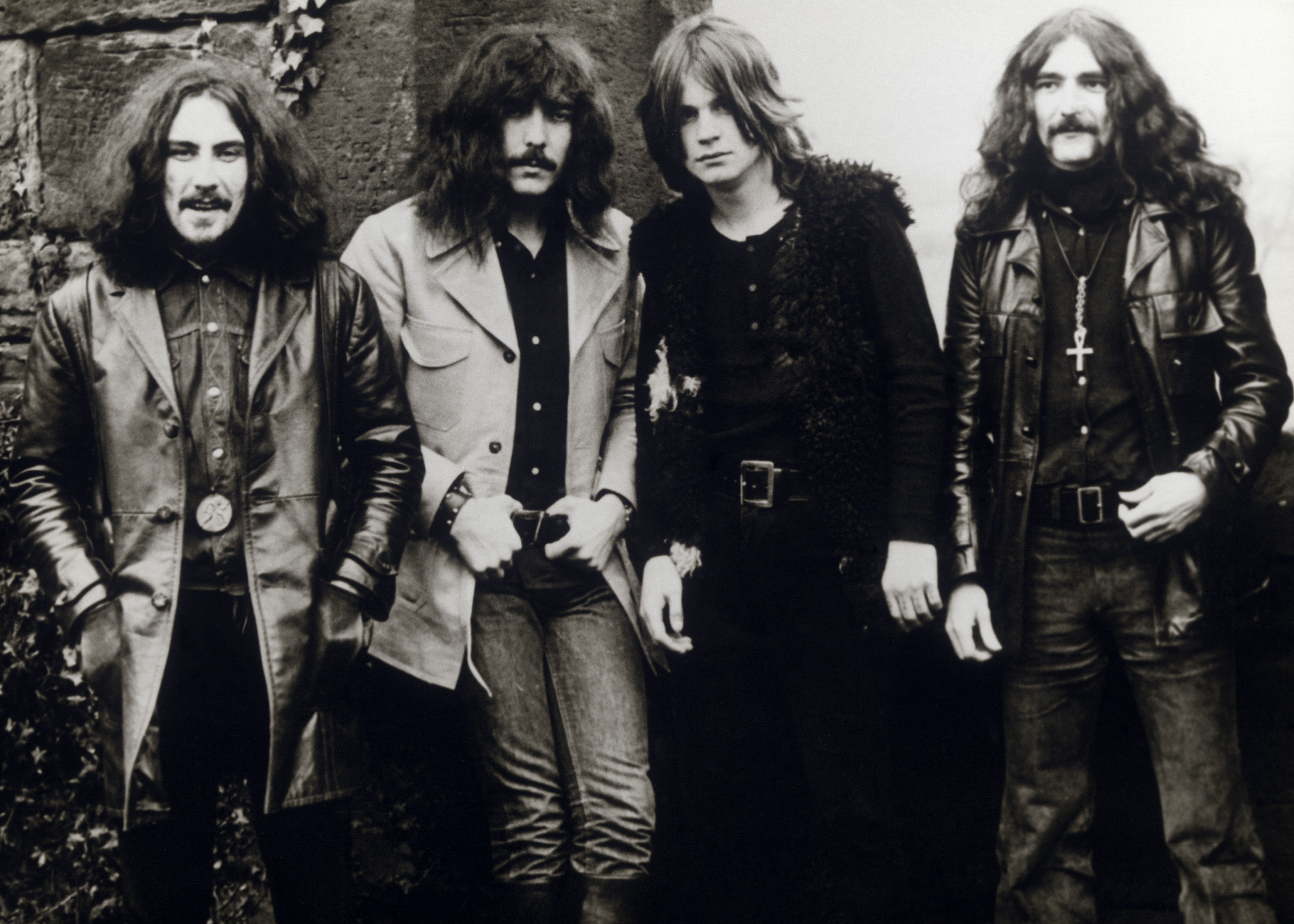 The set - which is released on 29 September - features the following vinyl LPs, meticulously reproduced in their original sleeves, re-mastered from the original tapes and pressed on 180 gram splatter-coloured vinyl, each LP with unique and individual colouring:
Black Sabbath
Paranoid
Master Of Reality (complete with original colour poster)
Vol. 4
Sabbath Bloody Sabbath
Sabotage
Technical Ecstasy
Never Say Die!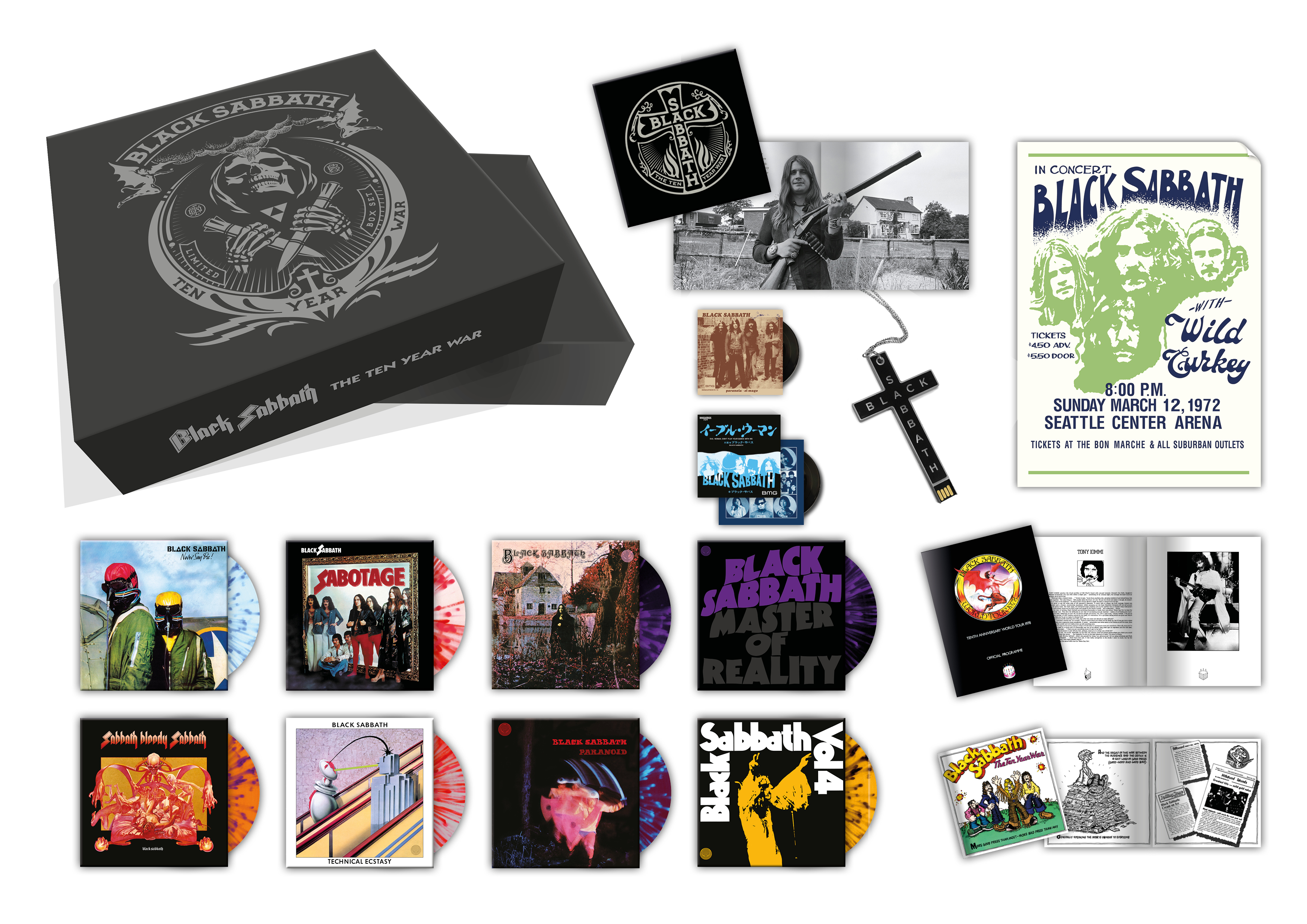 The set includes replicas of two rare 7" singles, reproduced in their original sleeves: a Japanese version of Evil Woman (Don't Play Your Games With Me) and a Chilean version of Paranoid/The Wizard which was only ever issued as a radio promo.
The box set also includes a brochure, vintage programme and more printed goodies.
And - best of all - the eight albums are available on a crucifix-shaped USB stick, which can be worn around the neck in true Ozzy style!
The box set can be ordered from www.tenyearwar.com and www.pledgemusic.com/blacksabbath but Radio X has ONE COPY to give away right here!
All you have to do is answer the easy question below: