Watch The Coral Play An Amazing Radio X Session
29 September 2018, 07:00 | Updated: 18 December 2018, 15:02
See the Merseyside band perform tracks from their latest album Move Through The Dawn - plus a Coral classic.
The Coral have released their ninth studio album Move Through The Dawn and to mark the occasion, the band came into the Radio X session studio to play some of the new material.
Watch the Radio X session version of the second track, Reaching Out For A Friend.
Speaking about the album's glorious opening track Eyes Like Pearls, Skelly says: "I usually write with the guitar. Didn't even mess around. The chorus just came to me when I was watching telly and it was just stuck on a loop."
Watch an exclusive Radio X Session version here: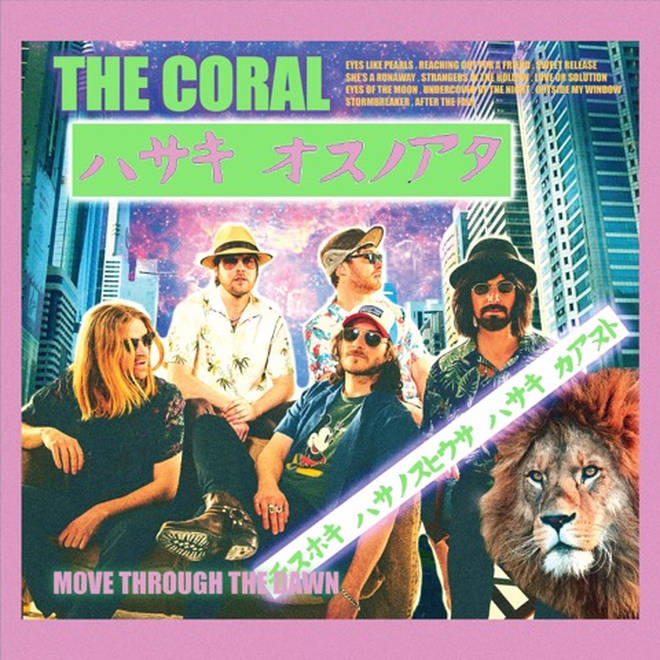 The Coral - Move Through The Dawn tracklisting:
1. Eyes Like Pearls
2. Reaching Out For A Friend
3. Sweet Release
4. She's A Runaway
5. Strangers In The Hollow
6. Love Or Solution
7. Eyes Of The Moon
8. Undercover Of The Night
9. Outside My Window
10. Stormbreaker
11. After The Fair
The Coral have also recently announced a UK headline tour in October.
Support on all dates comes from She Drew The Gun, who are signed to Skelly's Skeleton Key label.
Before the tour kicks off, The Coral will be celebrating the release of their new album by hosting the Skeleton Coast Festival at Leasowe Castle, Wirral, on Saturday 1 September.
Joining The Coral, who headline, will be Tim Burgess, Fuzzy Sun – the first signing to Blossoms new label Very Clever - plus Skeleton Key Records artists including The Fernweh, Marvin Powell and Cut Glass Kings.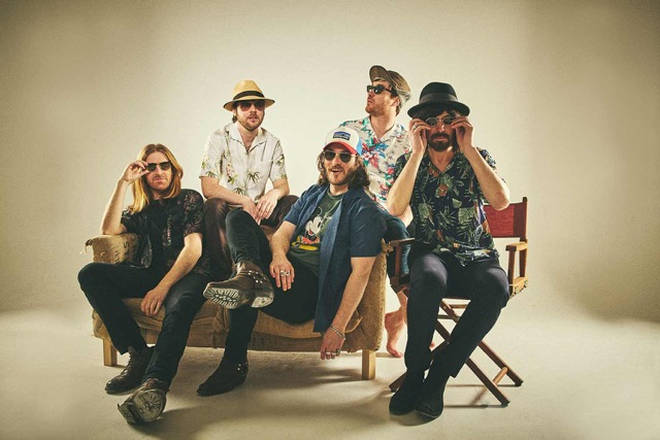 See The Coral's 2018 Headline Tour Dates:
Wednesday 3 October - NEWCASTLE, Riverside
Friday 5 October - BIRMINGHAM, O2 Institute
Saturday 6 October - LEEDS, Beckett Students' Union
Sunday 7 October - SHEFFIELD, Leadmill
Tuesday 9 October - BRISTOL, SWX
Thursday 11 October - LONDON, KOKO
Friday 12 October - LIVERPOOL, University The Mountford Hall
Saturday 13 October - MANCHESTER, Albert Hall