WATCH: These Kids Try And Figure Out How Cassettes Work
14 October 2017, 09:00 | Updated: 13 April 2018, 16:32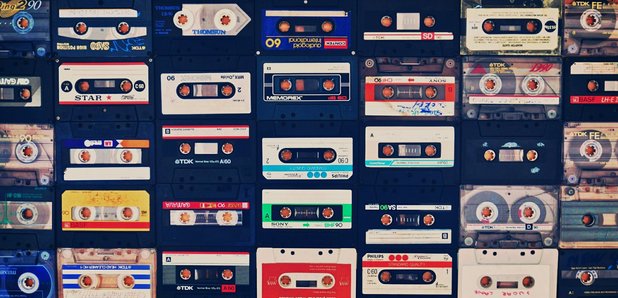 This will boil your blood… See how these children react to the analogue tech of the humble "tape"…
With Record Store Day almost upon us again, let us celebrate the not-as-fashionable "Cassette Store Day".
But not everyone has a love affair with the old fashioned tape. This hilarious - or aggravating, depending on your point of view - clip shows some kids in Suffolk who chanced upon a box of cassettes in their grandparents' house.
And how do the kids get on with the tapes? How do you listen? Where do you plug your headphones in? Argh! Watch the clip to find out - and watch your blood pressure!
Meanwhile, hands up anyone who finds THIS clip stressful to watch?