Advent Calendar #22: Don't Over-Indulge At Christmas
22 December 2017, 12:40 | Updated: 24 December 2017, 00:11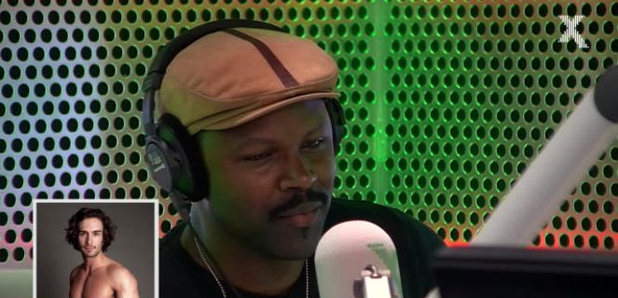 Watch as Gee asks Joe Wicks to help him try and kick his Freddo habit!
Chris is indeed a time for over-indulgence. But it can be hard to come back from eating 20 chocolate Roses and Celebrations every day.
Why not ask Gee who has a serious addiction to Cadbury's Freddos... which are also known as chocolate crack.
In fact, it was so bad they drafted in health fitness guru Joe Wicks for advice.
Watch our video above to find out what he had to say.
Happy Christmas all!