See Tame Impala Live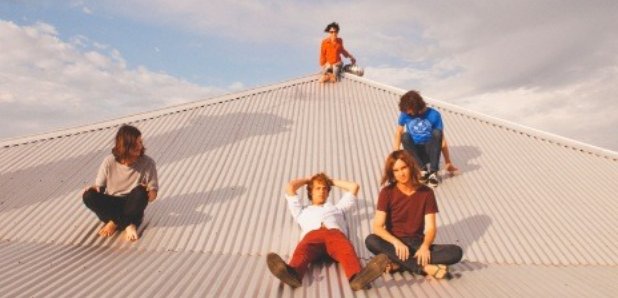 Catch the Australian rock outfit play live in London and Manchester..
Tame Impala, headed by Kevin Parker, are playing two huge UK gigs in 2016, at the Alexandra Palace in London and the Manchester Evening Arena.
The band originated in Perth and rose to prominence in 2010 with the release of album Innerspeaker, to international critical acclaim. Celebrity fans in recent years have emerged in the form of Noel Gallagher, Noel Fielding and Alexa Chung.
The upcoming dates will be to support new album Currents, which includes lead track 'Cause I'm A Man.
Tame Impala will be playing the Manchester Arena on 11 February 2016...and are at Alexandra Palace in London the very next day, 12 February.

Tickets are on sale now so book here.