Alan McGee: My Bloody Valentine Made You Made Me Realise As A Joke
15 November 2013, 15:07 | Updated: 2 August 2017, 10:52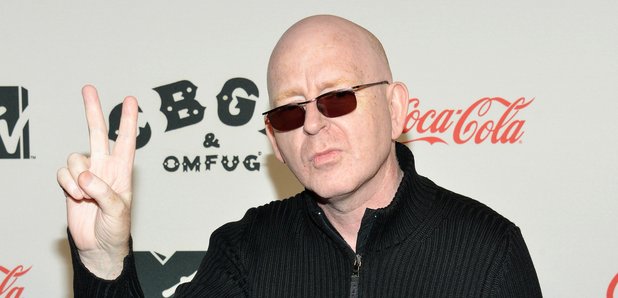 Alan McGee - the former boss of Creation Records - has told Radio X iconic My Bloody Valentine track You Made Me Realise was initially meant as a tribute to one of frontman Kevin Shields' favourite bands.
"That was going to be the fifth track on a five track EP, they were ripping off for a joke Sonic Youth because Kevin was really into Sonic Youth," Alan told Radio X's John Kennedy.

"I think they wanted Cigarette In Your Bed as the A Side and I was like 'no, you don't understand. that's massive. we're going with You Made Me Realise.'

"When he did that record they were taking the piss but actually some of the best jokes are the best art."

Alan admitted the song was also created quite cheaply - My Bloody Valentine used a friend's studio to work on the EP, which cost around £1,000 - unlike 1991's Loveless which took two years, 19 recording sessions and cost a rumoured £250,000.

Alan told John Kennedy that he was in the studio with Primal Scream when My Bloody Valentine wrote the track.

"I remember picking up the phone to Kevin and it was just so obvious that was the single. Luckily at that point I had enough sway over them that I could actually get my own way so that it was the single."

Alan McGee's autobiography Creation Stories is out now.