The X-Posure With John Kennedy On Radio X Podcast
1 October 2015, 10:06 | Updated: 23 January 2019, 12:53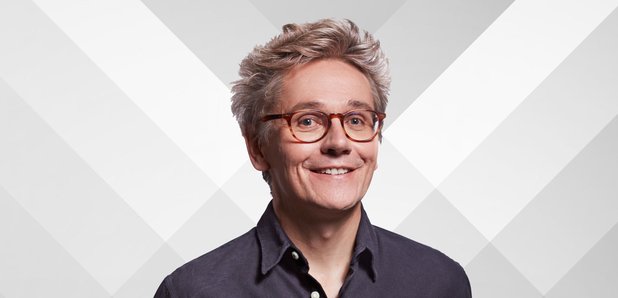 Radio X's guru of new music brings you the essential tracks you need to hear.
Your favourite band probably owes him a huge "thank you". John's commitment to new music is second to none and it's our privilege to be the home of X-Posure, the only show you need to listen to if you want to hear the songs everyone will be talking about.
LISTEN TO THE LATEST EPISODES HERE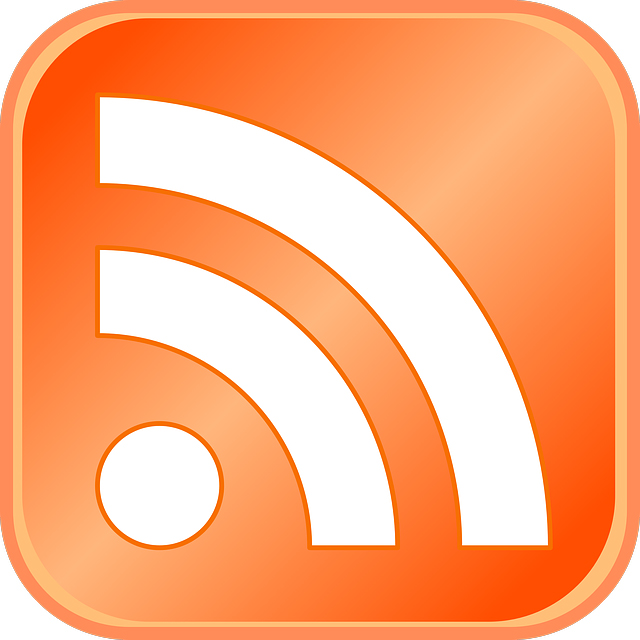 You can also use an RSS reader to subscribe to the podcast. Once you've installed your RSS reader, either click the button above to fire up the podcast in your app, or right click and save the RSS address and add it to your RSS reader.