RUSSELL BRAND 11AM - 1PM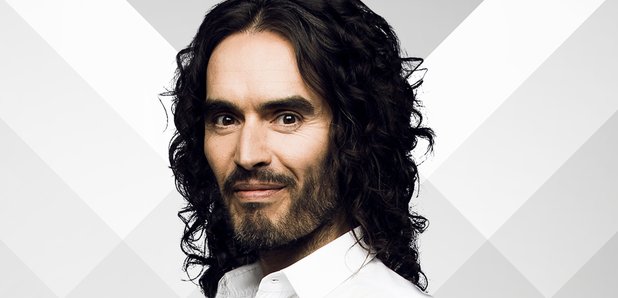 The comedian, actor and author makes his return to live radio with a show about "joy, unity and togetherness".
Returning to his comedy roots, Russell will be joined by special guests in the Radio X studio, with the show also being turned into a podcast.
Russell says: "I'm going to be on Radio X - the show will be about joy, unity and togetherness. Sorry for any offence in advance."
And that's not all - Russell wants listeners to get involved with the show and has posed a number of probing questions to inspire you…
What question would you ask Russell live on air?
What are your best/worst traits?
Do you have a special skill?
What moment in your life are you most ashamed of?
What's the weirdest / naughtiest / most embarrassing thing you've ever done to your parent/s, or that your parent has done to you?
Do you have children? If so, what's the weirdest / naughtiest / most embarrassing thing your child has done to you, or you've done to your child?
What's one problem Russell can help you with? (e.g. A day off work? Begin/end relationship?)
As a parent, what one piece of parenting advice would you give Russell?
To get in touch, email Russell@RadioX.co.uk, or use the form below!
Radio X is on 104.9 FM in London, 97.7 FM in Manchester and on digital radio right across the UK, on mobile via the Radio X app and online at radiox.co.uk.