WATCH: West Ham Have A New Player: Justin Little-Pants!
8 May 2017, 16:29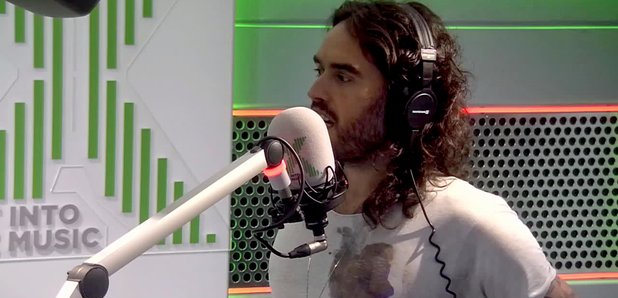 What happens when Russell Brand is let loose in the West Ham dressing room?
As you no doubt already know, Russell Brand is a HUGE West Ham fan. So it's no surprise that he's often allowed into the inner sanctum.
But his tale of meeting captain Mark Noble and James Collins features a lot of "jitterbugging and skittering around", before Matt and Gee get distracted by the idea of a player called Justin Little Pants…
Watch the clip:

Don't forget the Russell Brand on Radio X podcast, complete with extra bits that you won't hear on the radio…
You can hear Russell Brand every Sunday between 11am and 1pm. Radio X is available on 104.9FM in London, 97.7FM in Manchester, on digital radio across the country, online and on our apps.
LISTEN TO THE LATEST EPISODE OF THE RUSSELL BRAND PODCAST: