WATCH: Russell Gets The Most-Swiped Man To Give Gareth Advice
11 July 2017, 15:06 | Updated: 10 August 2017, 13:14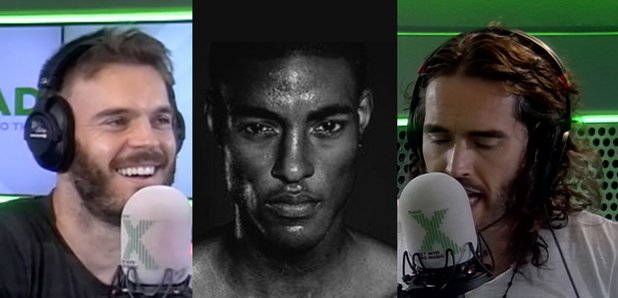 Tinder's finest, Stefan-Pierre Tomlin, phoned in to share his top tips for the dating app.
Russell's obsession with Gareth's dating life has shown no signs of letting up. So much so, he invited the right-swiped man on Tinder to share the secrets of his success.
Apparently it's all about facing the camera, not posting loads of pics in groups and having a hobby... like flying planes.
Watch our video for some of his more realistic tips.
Photo still: Radio X/Stephan-Pierre Tomlin