WATCH: Russell Brand Revealed Paul McKenna's Secret Crush
16 May 2017, 14:37 | Updated: 10 August 2017, 13:15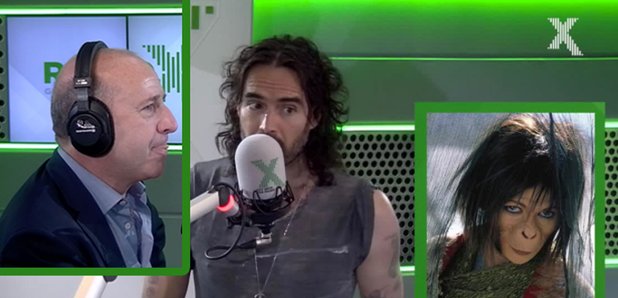 The famous hypnotist visited Russell Brand at Radio X, where they talked amorous animals.
Paul McKenna popped in to see Russell Brand on Radio X, where they discussed the bizarre topic of what animals they took a shine to.
Watch our video here:
Russell chose a tiger because he likes it "wild," whereas Matt quite liked a flamingo's one-legged stance.
But it turns out the hypnotist took a shine to Helena Bonham carter's in Planet Of The Apes. At least she's actually human we guess?
LISTEN TO THE LATEST EPISODE OF THE RUSSELL BRAND PODCAST: