WATCH: Russell Brand Farted In Front Of His Builders
7 August 2017, 16:01 | Updated: 10 August 2017, 13:13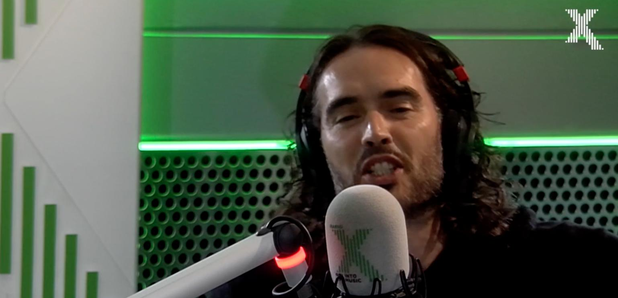 Find out how the comedian and Radio X DJ tried to impress his workmen.
Russell Brand was back with the team this weekend blowing off some steam, but somehow the conversation turned into talk of blowing wind.
Matt revealed that that Russell farted in front of his carpenters to impress them, but he probably shouldn't have bothered because they were called Adam and Sol.
Watch our video to find out more.
We're sure that project will go off without a hitch!
You can listen to Russell LIVE on Radio X between 11am and 1pm every Sunday, or catch up with the best bits on this special podcast right here. And don't forget, you can contact the show at anytime, day or night via russell@radiox.co.uk.
LISTEN TO THE LATEST EPISODE OF THE RUSSELL BRAND PODCAST: