WATCH: Matt's UFO Story Will Freak You Out
16 April 2017, 12:00 | Updated: 10 August 2017, 13:16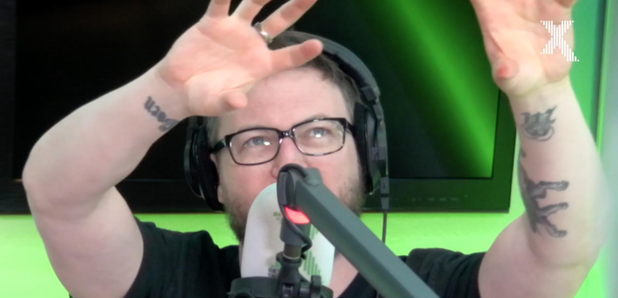 Are you a believer? You might be one now...
This weekend, Matt shared the story of his UFO sighting in Archway, and it actually sounds pretty terrifying.
Watch our clip and decide if you think it was a coincidence or the truth is out there...
Are you thinking what we're thinking: What the hell happened to that stool?
Listen to Russell Brand on Radio X on Sundays from 11am-1pm.
Download the latest podcast here.