WATCH: How Russell Brand First Met Woody Harrelson
2 May 2017, 08:04 | Updated: 10 August 2017, 13:16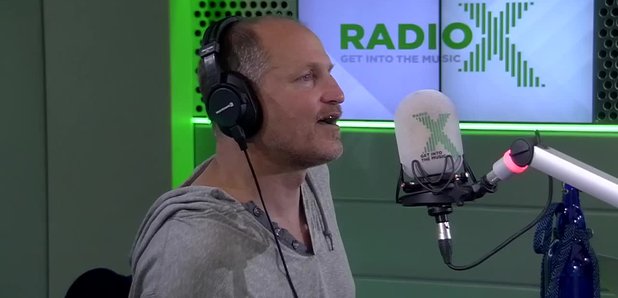 The tale of when our man first came into contact with the Hollywood actors is both brilliant… and tragic.
Woody Harrelson was Russell Brand's guest on his Radio X show this weekend.
The star of Natural Born Killers, The Hunger Games and the forthcoming War Of The Planet Of The Apes movie was talking to Russell about the film project Lost In London, but the subject of their very first encounter came up.
It was while Russell was making the film Forgetting Sarah Marshall. Russell was kicking a beach ball through a hoop. Woody wandered by. What happened next?
Watch the video to find out.
LISTEN TO THE LATEST EPISODE OF THE RUSSELL BRAND PODCAST: