Get In Touch With Russell!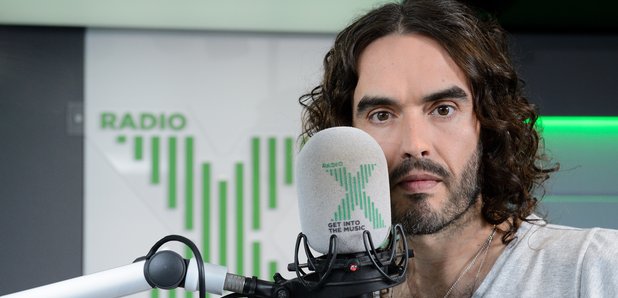 Want to be featured on Russell Brand's Radio X show? Then get in touch by filling in a few questions here...
Russell wants YOU, the listeners to get involved with his Radio X show and has posed a number of probing questions to inspire you…
To get in touch, email Russell@RadioX.co.uk, or use the form below!