Russell Brand Spoke To Dr. Pimple Popper And Her Story Is Incredible!
18 September 2017, 15:54 | Updated: 19 September 2017, 10:35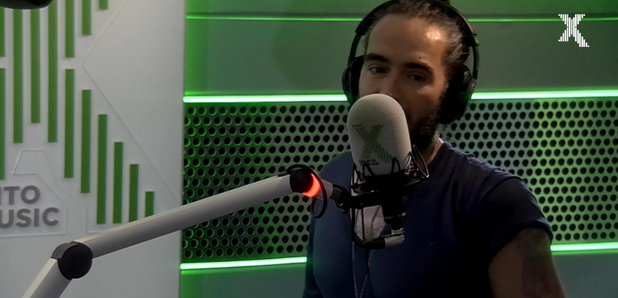 Who knew exploding spots were so popular?
Love it or hate it, pimple popping is BIG online. Literally millions of people from around the world kick back and relax to pus eruptions and blackhead excavations. And one of its biggest fans? Mr. Russell Brand, of course.
We invited Dr. Sandra Lee onto the show to talk all things dermatology, from spots to cysts to lipomas, and her story is incredible.
If Dr. Pimple Popper has made your curious, check out her Youtube channel here.