Kids Review Music: Phoenix - S.O.S. In Bel Air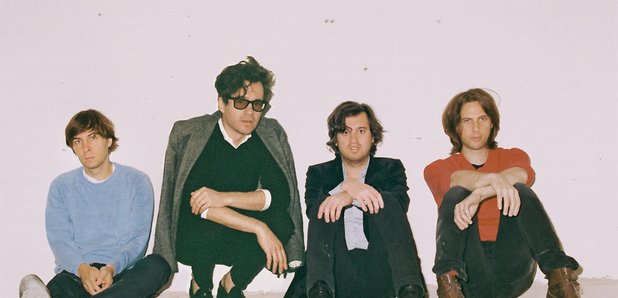 This week I asked the kids aged 10 and under what they thought of Phoenix's S.O.S In Bel Air, the latest single from their album Bankrupt.
We got another batch of awesome responses, which you can have a listen to below.