Kids Review Music: Beck - Blue Moon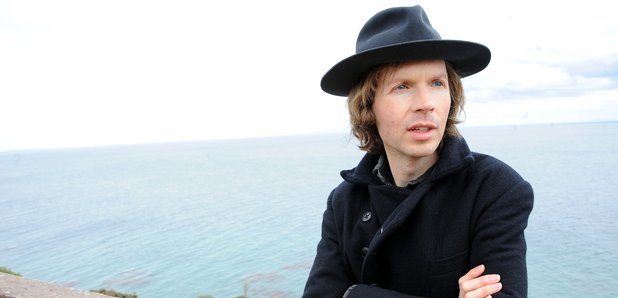 We decided to see what the kids thought of Beck's Blue Moon and they definitely delivered!
Beckstacular, sounds like a mummy story about about dinosaurs and made them think of princes, princesses carrots and cauliflowers. All very good reviews of the latest track from Beck.