Geek Chic: how you could clone your pet dog and fly using only the sun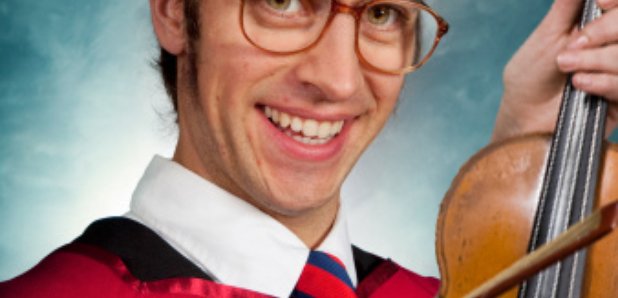 This week got very weird interesting. Turns out you can clone your dog, fly using the sun and a massive step in science.
If the scientist in you is itching to find out more then have a listen below.