Geek Chic - how to turn into a mushroom and who's eating their own mum?
30 March 2014, 17:51 | Updated: 2 August 2017, 10:51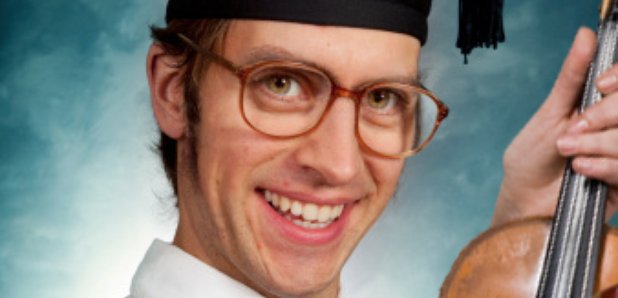 This week's Geek Chic had a rather morbid feel to it involving mushrooms, spiders and death.
We find out about how you can become a mushroom and who has been eating their own mother. Weird, but very interesting have a listen below!