Meet The Radio X Racing Pigeon
6 June 2016, 10:50 | Updated: 5 August 2020, 16:35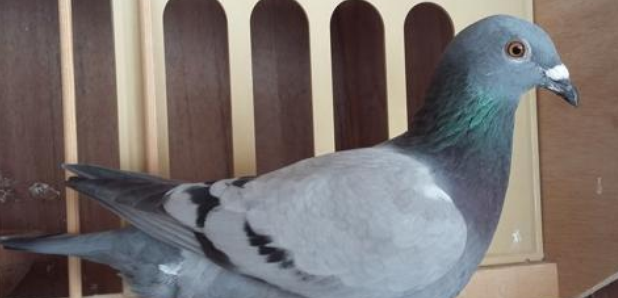 If you're a regular listener to the Johnny Vaughan 4 Til 7 Thang on Radio X every weekday, you'll know that Johnny has been looking for a new hobby for many months.
Now, it would appear the answer has presented itself. Johnny has been offered the chance to sponsor an actual racing pigeon. This could mean big things - success, glamour, prestige, money... pigeons.
Meet Tony. Bred by a well-known fancier, Tony has an outstanding pigeon pedigree with many of his ancestors being major race winners.
Just look at that pedigree!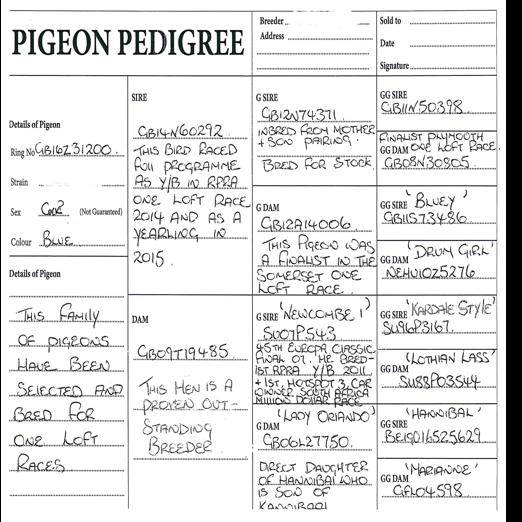 Tony was born in January this year and is currently undergoing training at the Royal Pigeon Racing Association for the One Loft Race Tewkesbury.
1,400 Pigeons will be competing in the race which lasts over 200 miles and will be held around the end of August to determine a champion pigeon!
The loft is basically a boarding school for 1,400 pigeons owned by over 400 different owners – see www.rpra.org for more details.