Pet Town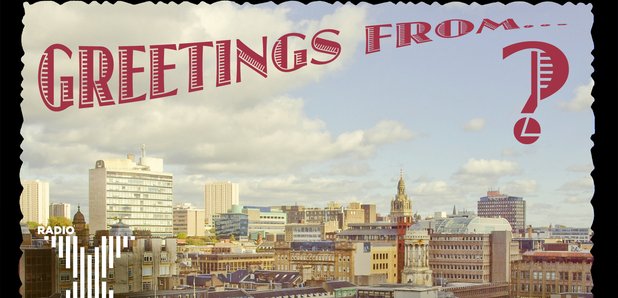 Get your nominations in if you want us to feature your locale as our pet town of the week.
Tell us why we should pick it and we could be shining the spotlight on your hometown throughout the week.
We'll learn about it on radio's shortest running, lowest scoring true or false quiz.
We'll speak to correspondents who'll run through the places to see and be seen in the town you love.
So far, we've featured Bilston, Lutterworth, Worthing, Gateshead and Rotherham.
If you want us to adopt your town – get in touch!
Fill in the form below or (if you're on mobile), email Johnny.Vaughan@RadioX.co.uk