The Johnny Vaughan On Radio X Podcast
24 June 2016, 06:00 | Updated: 23 January 2019, 13:02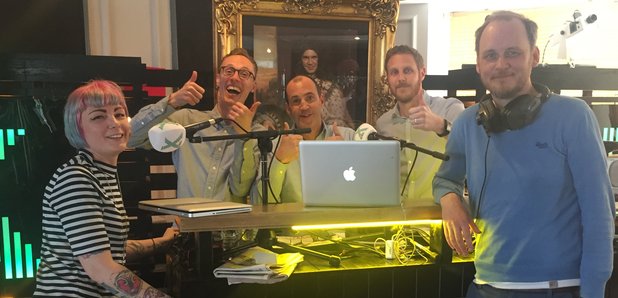 Get the very best of Johnny's show on Radio X every week with this free podcast.
You can join Johnny Vaughan, Gavin "The Woodman" Woods, Dr Sunta Templeton and producers Big Si and Little Si every weekday afternoon at 4pm, but if you can't join them, you can get a digest of the best bits every week...
LISTEN TO THE LATEST EPISODES HERE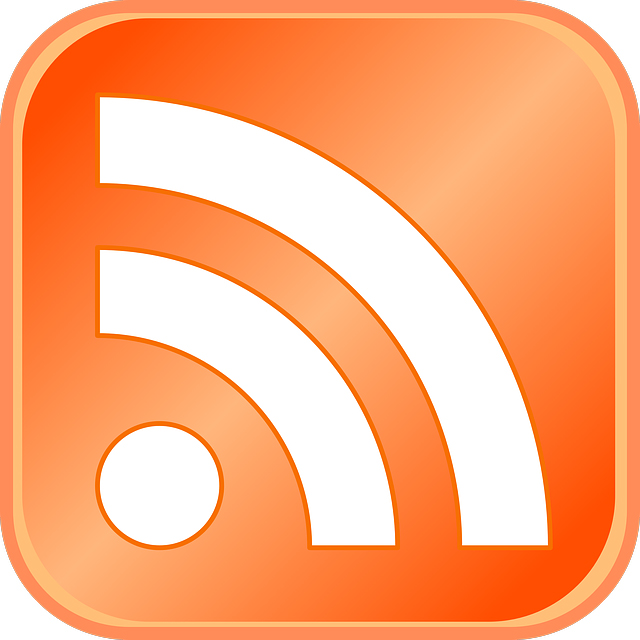 You can also use an RSS reader to subscribe to the podcast. Once you've installed your RSS reader, either click the button above to fire up the podcast in your app, or right click and save the RSS address and add it to your RSS reader.