JACK SAUNDERS | WEEKDAYS 10AM-1PM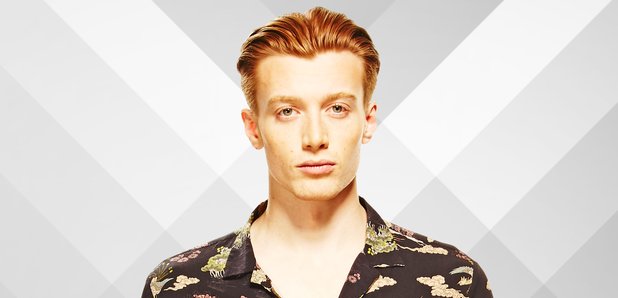 Jack takes you through mid-mornings with some great music. Don't keep it to yourself, get in touch!
Jack is a presenter, club promoter and model. He's bagged a couple of Student Radio Award nominations for his specialist music show and celebrated by flying to Mexico City to drink Tequila, wear sombreros and present on Mexico's specialist music station.