WATCH: Ed Sheeran Caught This Grim Illness While Travelling...
15 January 2017, 19:45 | Updated: 5 August 2020, 16:32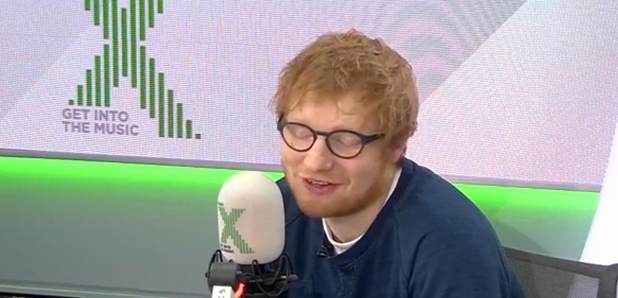 The singer-songwriter wasn't especially happy about how he was told he contracted it, either.
Ed Sheeran has revealed he suffered from encephalitis in Africa while he was on his year off.
When asked by Radio X's Gordon Smart if anything funny happened while on his travels, the singer-songwriter revealed: "It'll be funny for the listeners, but it wasn't funny for me. I got encephalitis".
Watch him describe his unfortunate symptoms here:
The Castle On The Hill singer explained "I was travelling in a country in Africa and I had some street food and then for the next two months... nothing solid came out of me".
But that's not all, as the 25-year-old added: "It was pretty brutal," adding "apparently you can only catch it from human faeces."
Nice.