The X-List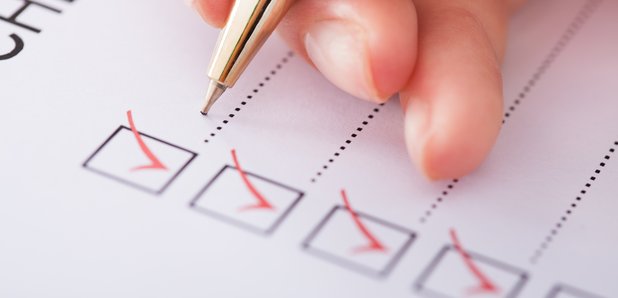 Give us a playlist of six connected tracks!
Every week day show, Gordon takes a theme and dedicates the opening 6 songs of the show to it.

Celebrating rock n roll's bad behaviour. Your favourite frontman's birthday, World Poetry Day…just a few of the themes we've used,
But, do you have one for Gordon?
Give us a theme and give us 6 tracks using the form below..