GORDON SMART - WEEKDAYS 7PM-10PM, SUNDAY 1PM-4PM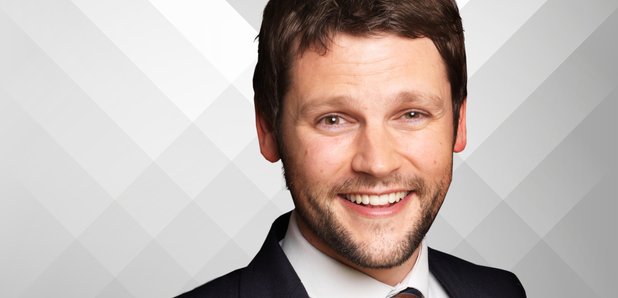 The journalist and broadcaster hosts the Radio X Evening Show every weekday between 7 and 10pm.
Gordon's brand new show will feature interviews and live sessions with Radio X's most loved bands and artists.
There'll also be guests from the worlds of comedy and film as well as the biggest tunes and new music around.
Gordon also returns with Smart On Sunday between 2 and 5pm.