Elis James & John Robins perfectly sum up how people are reacting to current events
20 November 2016, 06:00 | Updated: 2 August 2017, 10:47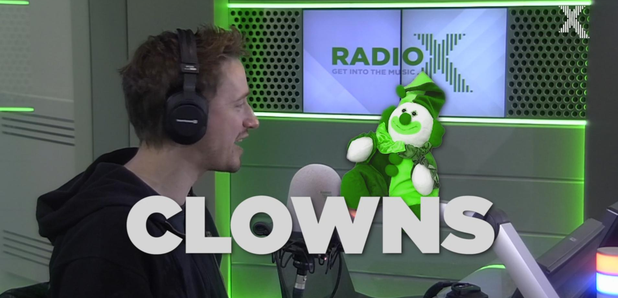 A lot has happened in the world over the last few months and everyone seems to be telling the same joke.
Let's be honest, the world is a pretty confusing place at the moment. Whatever your opinions about Trump, or Brexit, or Toblerone's change of design are, we can probably all agree on at least one thing - the jokes are getting pretty boring.
Elis and John perfectly capture how folk are talking at the moment, and it's brilliant.
Watch the clip below.