WATCH: Someone's made a lego version of the Elis James & John Robins Show and it's beautiful
3 April 2016, 09:00 | Updated: 2 August 2017, 10:47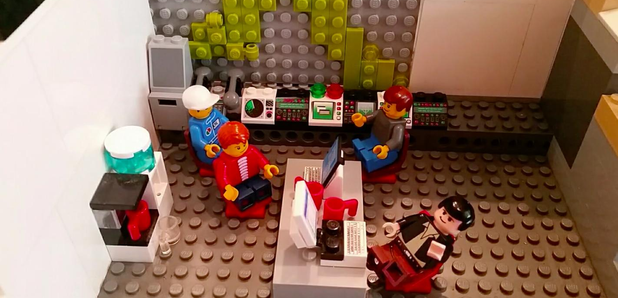 Listeners Brian & Holly have reimagined the show in lego. And it's absolutely brilliant.
The (lego) Elis James & (lego) John Robins Show!
Fans of the show Brian and Holly have created something we could only fathom in our dreams - what a lego Elis & John world would be like. But we need wonder no more. Watch the lego legends try and help Producer Dave devise an excuse.
If you'd like to animate a clip of the show, send it over to Saturday@radiox.co.uk or Dave.Masterman@radiox.co.uk.