Listen to the Elis James & John Robins "Keep It Session" Sessions
21 May 2016, 06:00 | Updated: 2 August 2017, 10:47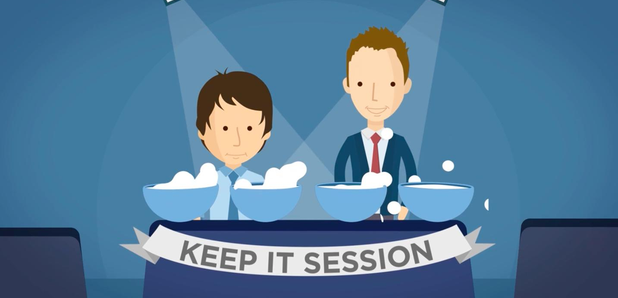 A serious diverse selection of tracks is waiting for you right now!
You asked for it, so here it is. The "Keep It Session" sessions compiled for you in a bitesize, easy to digest Spotify playlist.
Don't know what we're talking about? Well, each week at the end of their podcast, Elis James & John Robins do the Keep It Session Sessions. This is where they pick a song to share with listeners from bands they might not have heard of. Simple. Brilliant.
And what a selection of tracks they selected. The tune range from Frank Zappa and Lou Reed to Godspeed You! Black Emperor and Gorky's Zygotic Mynci. Listen below.