Elis & John: When Iggy Pop Lived With David Bowie
6 March 2017, 14:34 | Updated: 2 August 2017, 10:47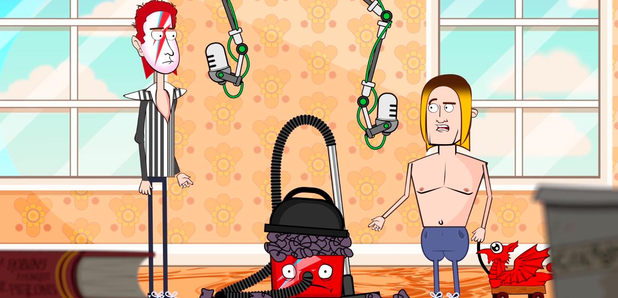 John & Elis look into what life was like when two of rock's most notorious stars lived together in Berlin.
This is what it looked like when Iggy Pop lived with David Bowie
Back in the late seventies David Bowie and Iggy Pop moved to Berlin, together, and made some of their most iconic music. During their time in the german capital they churned out albums like Low, The Idiot and Lust For Life. What's more astonishing is that fact that lived together during their stay! John and Elis delve into what that might have been like...
Elis James & John Robins are covering Johnny Vaughan on Radio X 4PM to 7PM for the next two weeks!