DOWNLOAD: The Elis James And John Robins On Radio X Podcast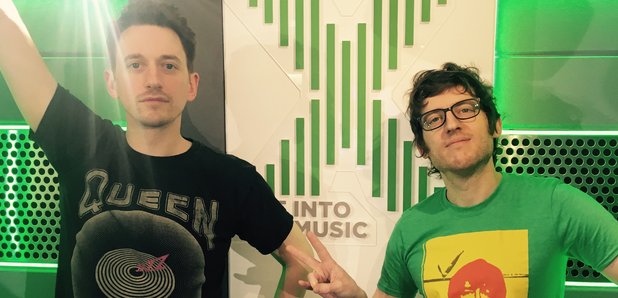 Download the best bits of Elis and John's show and enjoy it at your leisure.
When two internationally-renowned stand up comedians meet, sparks will fly - Elis: Welsh, Swansea City fan. John: Bristolian, Queen fan.
Download the podcast for the best moments of their Saturday show: Humblebrag, the Shame Well, Googling The Traffic... all the favourites are here!