Elis James & John Robins have picked up on something a little concerning about Biffy Clyro
6 November 2016, 06:00 | Updated: 2 August 2017, 10:47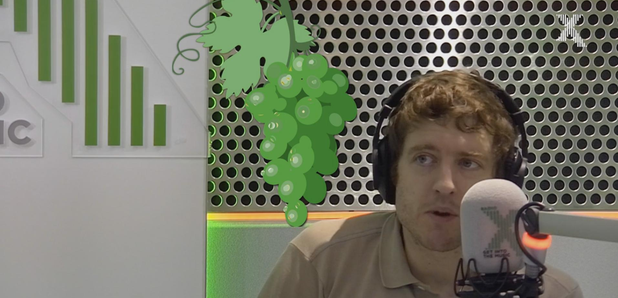 This new Biffy tune may be a banger, but some of the lyrics have concerned Elis & John.
Elis James and John Robins never let anything slide. It doesn't matter what it is, they WILL catch it. Whilst listening to the new Biffy Clyro song they picked up on some concerning lyrics, and they had to discuss it on-air.
"Is he trying to be a heart surgeon?" A word to the wise, if someone from Biffy Clyro is trying to operate on you, maybe look for a professional first.
Watch the video below.