Mumford And Sons' Ben Lovett To Host Communion Presents
6 February 2017, 12:40 | Updated: 2 August 2017, 10:50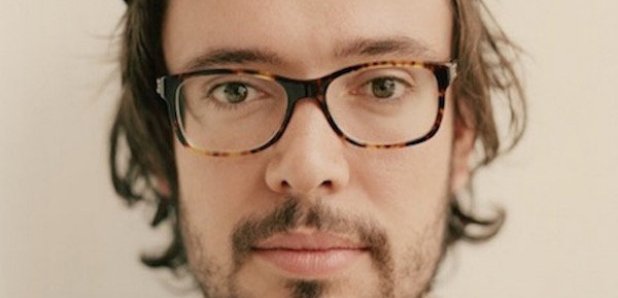 The band's keyboardist and label co-founder will host a special edition of Communion Presents on Radio X this Sunday, 12 February at 11pm.
Communion curates a new music show for Radio X every week, and the label's co-founder will stand in for regular host Maz Tappuni in this special one-off show on Sunday night.
Ben Lovett co-founded Communion in 2006. What began as a monthly live music night at London's Notting Hill Arts Club quickly grew into an acclaimed record label, gig promoter and musical community. The label has released records by artists including Ben Howard, Michael Kiwanuka, Nick Mulvey, Willy Mason, Gotye, Daughter, Catfish and the Bottlemen and Bear's Den.
Ben says: "I'll do what I can to fill Maz's shoes for a week whilst he suns himself on a beach somewhere. I'll be playing music that I love including some first ever radio plays and filling the rest of the time with whatever nonsense finds its way into my head, so you better not miss out!"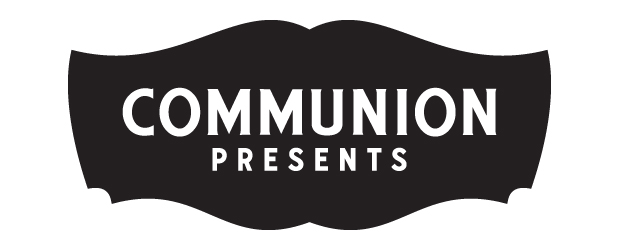 Tune in to Communion Presents with Ben Lovett on Radio X, Sunday, 12 February from 11pm.
Radio X is on 104.9 FM in London, 97.7 FM in Manchester and on digital radio right across the UK, on mobile via the Radio X app and online at radiox.co.uk