Communion Best New Tunes (21 February 2016)
21 February 2016, 06:00 | Updated: 2 August 2017, 10:50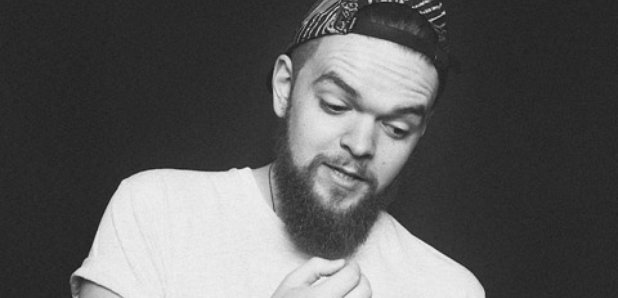 The dead cool label that's home to Ben Howard and Mumford & Sons tells Radio X what new tunes they're excited about at the moment.
Matthew and the Atlas - Temple
"Getting very excited about the release of Matthew's new record. I played Elijah on the show last week, which is a beautiful introduction, temple is a more driving number that really showcases Matt's vocal. What a voice."
Kevin Garrett - Refuse
"Everyone loves a man and a piano, especially if the voice is as smooth as the falsetto of Kevin Garrett. His electro-soul jams have been causing quite a stir back in New York."
Boy and Bear - Limit of Love
"Australian Indie folk outfit Boy and Bear continue to write chart topping music. One of the biggest and most successful bands in Australia, they're back in the UK next week to play songs from their latest record."
Jack Garratt - Fire
"What can I say, another absolute banger from the man of the moment. When we started working with Jack a couple of years ago, I don't think any of us were expecting him to make music he makes today. Every track more fierce than the last. Find me a better one man live show, I dare you."
Matt Corby - Knife Edge
"We've been waiting for Matt to write his debut record. He has taken his time, but Knife Edge is the latest track to emerge and it's by far the most exciting track he's written. Soulful, psychedelic and full of grooves, perhaps not the record everyone was expecting, but that's not necessarily a bad thing."