The Chris Moyles Show's Who Are You? guest was VERY close to home
2 July 2021, 07:00
This week Pippa gave Chris and the team the chance to guess who they were speaking to in Who Are You? and things got a little bit awkward...
Who Are You? is a much-loved feature on The Chris Moyles Show that's seen everyone from a contortionist to the Fun House twins turn up as mystery guests.
However, this week Pippa thought she'd go a bit closer to home. In fact it was so close to home, it just happened to be one of our own Radio X DJs James Hall.
Unfortunately, Dom and Chris failed to recognise him! Awkward!
Watch Chris and Dom squirm in our video above.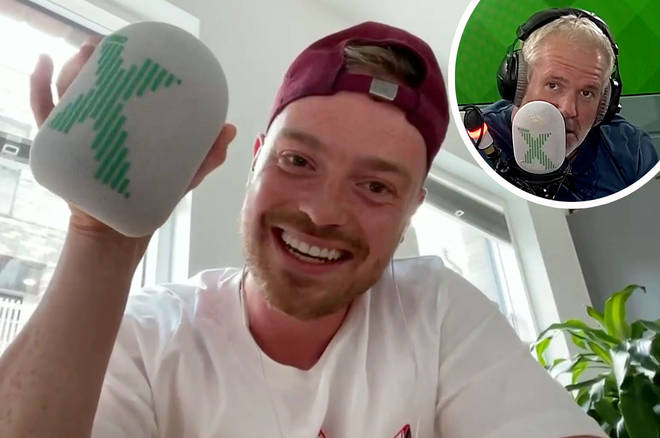 Listen to the latest Chris Moyles Show podcast:
Radio X is available on 104.9FM in London, 97.7FM in Manchester, on Digital Radio across the UK, on your smart speaker, online or via Global Player.