WATCH: Did Anthea Turner Just Ask James Out On A Date?
22 September 2017, 18:21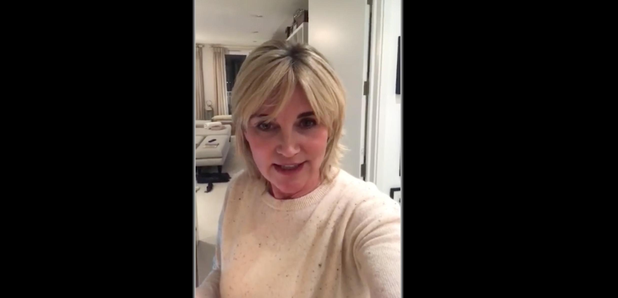 The former Blue Peter presenter left a sexy birthday message for James this morning, and it's given everyone a strange desire to run to Big Yellow Storage!
James was celebrating his birthday this week, so as an extra special treat the team got none other than Anthea Turner to send him a message.
Not only did the former Blue Peter presenter give up her time to send a particularly lovely message, but we think she kind of invited James to play with her model of the Thunderbirds' Tracy Island from her BP days.
Watch our video clip to see Anthea give Nigella Lawson a run for her money.
We've never heard the words Big Yellow Storage sound so sensual!
Remind yourself of the iconic moment Anthea showed us one she'd made earlier...