Vote For Your Best Toby Lerone On The Chris Moyles Show
26 July 2018, 19:26 | Updated: 29 July 2018, 21:28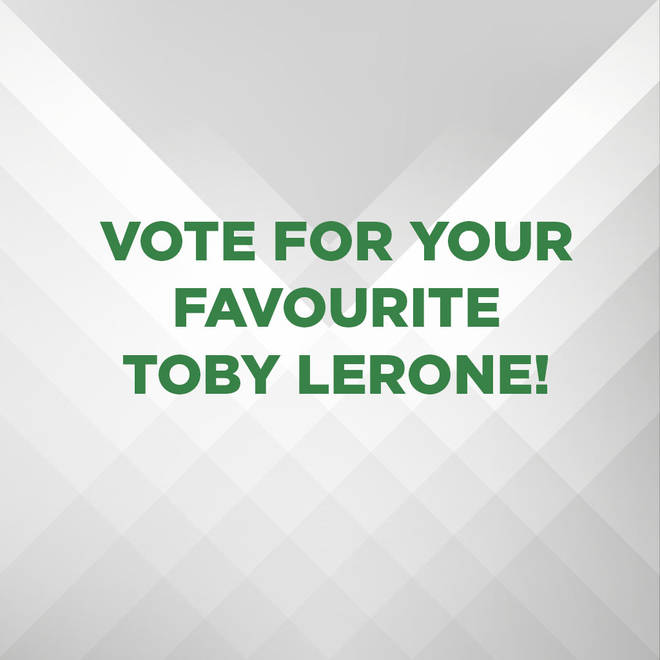 We've compiled a list of some of the best fake radio shoutouts from our listeners. Vote for your fave here.
Here at The Chris Moyles show we invented a little thing called a Toby Lerone, which is usually a pun-tastic shoutout which really sounds like something else.
Sometimes they're naughty, sometimes they're nice and sometimes they quote famous song lyrics.
We encouraged you lot to see if you could sneak some of your Toby Lerones on to local radio, and you delivered in your droves!
Now, we've compiled some of the best in a list for you to hear. Play each of these 23 videos and vote for your favourite below:
Find out what happened when Pippa attempted a Toby Lerone for herself: