VIDEO: Chris Moyles Can't Stop Doing The Voices From Rainbow
2 October 2018, 12:44 | Updated: 2 October 2018, 12:47
Moyles was so addicted to impersonating Zippy, Bungle and George, they made a special appearance in today's news.
Chris and the team thought fondly of Geoffrey Hayes this week, after the sad news of his passing.
This led the Radio X presenter to do his best impressions of Zippy, Bungle and George during the show, and once he got started... he just couldn't stop!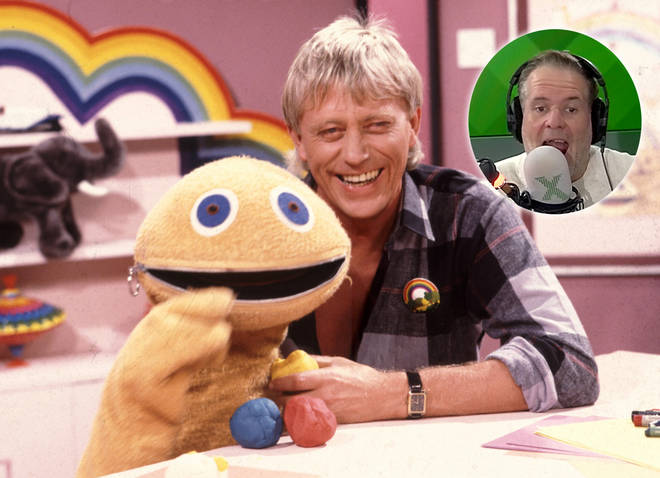 In fact, he brought the much-loved characters right into the news, happily interrupting Dom through some very serious reporting.
Watch our video to see him in action.