Chris Moyles and the team sample Matt's homemade beer
16 November 2020, 16:21
Last week the Radio X's DJ's homemade cider was put to a taste test and now it's time to try Matt's beer. Find out if it went down well in our video.
Last week on The Chris Moyles Show, Chris brought in his homemade cider for a taste test and was so impressed with it, he tried to flog it to a pub landlord in Wales!
This week it was time for Producer Matt to bring his IPA for Chris and the team to try out, but was it as successful as Chris' brew?
Watch our video to find out!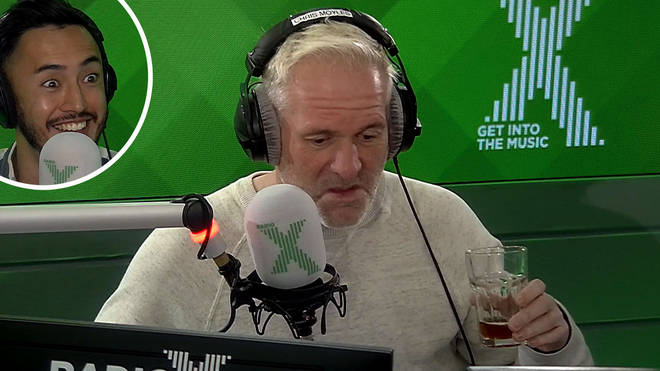 Watch Chris and the team test his own cider here:
Listen to the latest podcast from The Chris Moyles Show: