WATCH: What strange place did a young Chris find his 'mucky mags'?
12 March 2016, 06:00 | Updated: 2 August 2017, 10:46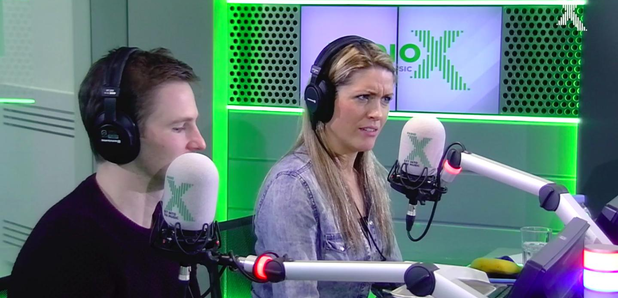 This is quite a revelation from Chris!
After bumping into Vernon Kay and learning that he had an afternoon off, Vernon declared that he'd "obviously" be playing golf. Well, this little event lead the team to learning what Chris used golf courses for as a lad...