You need to hear Pippa's massage story
25 October 2016, 14:59 | Updated: 2 August 2017, 10:46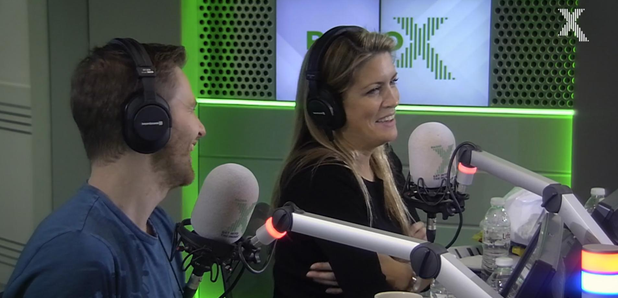 Pippa went for a massage in Budapest. But all wasn't quite as it seemed.
You need to hear Pippa's massage story
We've all had that same anxiety. You go for a massage and something strange happens. Well, luckily that didn't quite happen to our lovable producer Pippa. There was, however, one detail that the team were a little unsure about...