You need to hear Dom's Henry Kelly impression
14 October 2016, 15:50 | Updated: 2 August 2017, 10:46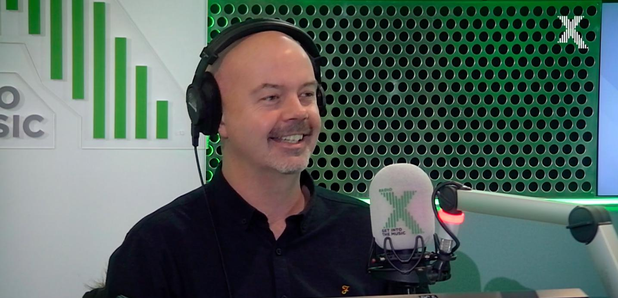 Dom's version of Going For Gold is perfect.
You need to hear Dom's Henry Kelly impression
Going For Gold. What a show. But when it goes through the Dominic Byrne filter it gets even better. Get ready to meet a host of contestants from around the world and, of course, our presenter Henry Kelly.