WATCH: The Chris Moyles Show - Why does Dom think it's illegal to film the news?
11 March 2016, 11:41 | Updated: 2 August 2017, 10:46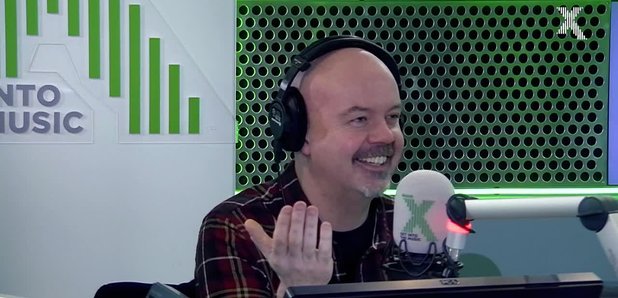 Today's big question: Is it a punishable offence to shoot a video of someone reading a news bulletin? Let's find out...
"I may be talking absolute rubbish…" says Dominic. He seems to think it's at least frowned upon. Until the penny drops.