Who Remembers This Amazing Cartoon?
24 November 2016, 17:43 | Updated: 2 August 2017, 10:46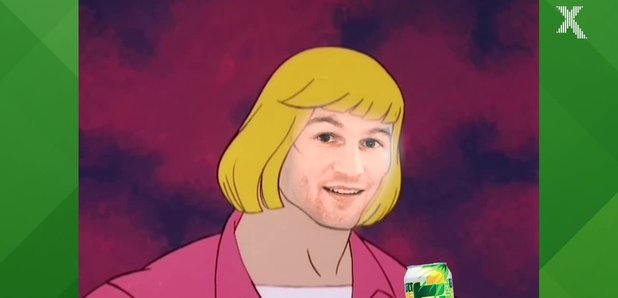 Chris and the team have revamped the classic He-Man cartoon!
There are a lot of great cartoons from back in the day, and He-Man And The Masters Of The Universe has got to be one of the best. But this morning Chris and the team brought it into 2016.
We present to you - He-Dave! This is amazing.
You can watch the clip below.